Program Overview:
Week 1 - Letting Go
Week 2 - Laws of Attraction
Week 3 - Creating a Happiness Action Plan
Week 4 - Loving Yourself
Week 5 - Unblock your Love Life
Week 6 - Compatibility & Love Languages 
Week 7 - The Dating Game
Week 8 - Essential Communication Skills for Healthy Relationships
Week 9 - Video Dating 101
Week 10 - Customized plan to help you find love
Bonus module: Astrology & Dating
This program will help you:
Restore your belief in true love and know that it's absolutely possible to find veg love with a partner who shares your values

 Feel hopeful and supported. You aren't doing this alone anymore

 Learn how to let go, start with a fresh perspective, and have an incredible sense of relief

Feel empowered and confident knowing that you are a magnet attracting the energy you're putting out

Recognize your true self-worth. Love yourself and know you are enough just the way you are

 Get clearer on who YOU are and what you are truly looking for in a partner

 Learn how to be more open-minded and open-hearted so you can enjoy your relationship the moment your veglove shows up
About the program:
My 10

week

program is designed for veg singles who are ready, committed, and motivated to find their veg partner and are ready to take action in their love life.

The course is a mix of videos, interviews, exercises, and recommended readings.

It is the ONLY course designed by a vegan for veg singles! 
What's included:
Weekly live group coaching calls. The calls will be a mix of fresh information and exercises as well as a Q&A session with me, helping you as you implement the program. You will have access to these calls for the duration of the course.
You'll also have access to a private facebook group (for the duration of the program). The group is a great place to share your progress, inspire others, stay motivated, and get peer support. It's also a great place to ask questions to the group so that you can get feedback and perspective from others who are taking action to have the love life they long for. 
This program is designed to change the way you look at dating, love, and relationships and will get you on a clear path where you'll be able to attract and receive the RIGHT kind of love--the love you've been looking for and truly deserve.
Whether you have been single for a long time or recently entered the dating scene, this program will give you incredible insight on the tools needed to find and attract the right partner.
The program offers lots of support, guidance, and a community element so that you don't feel like you're doing this alone.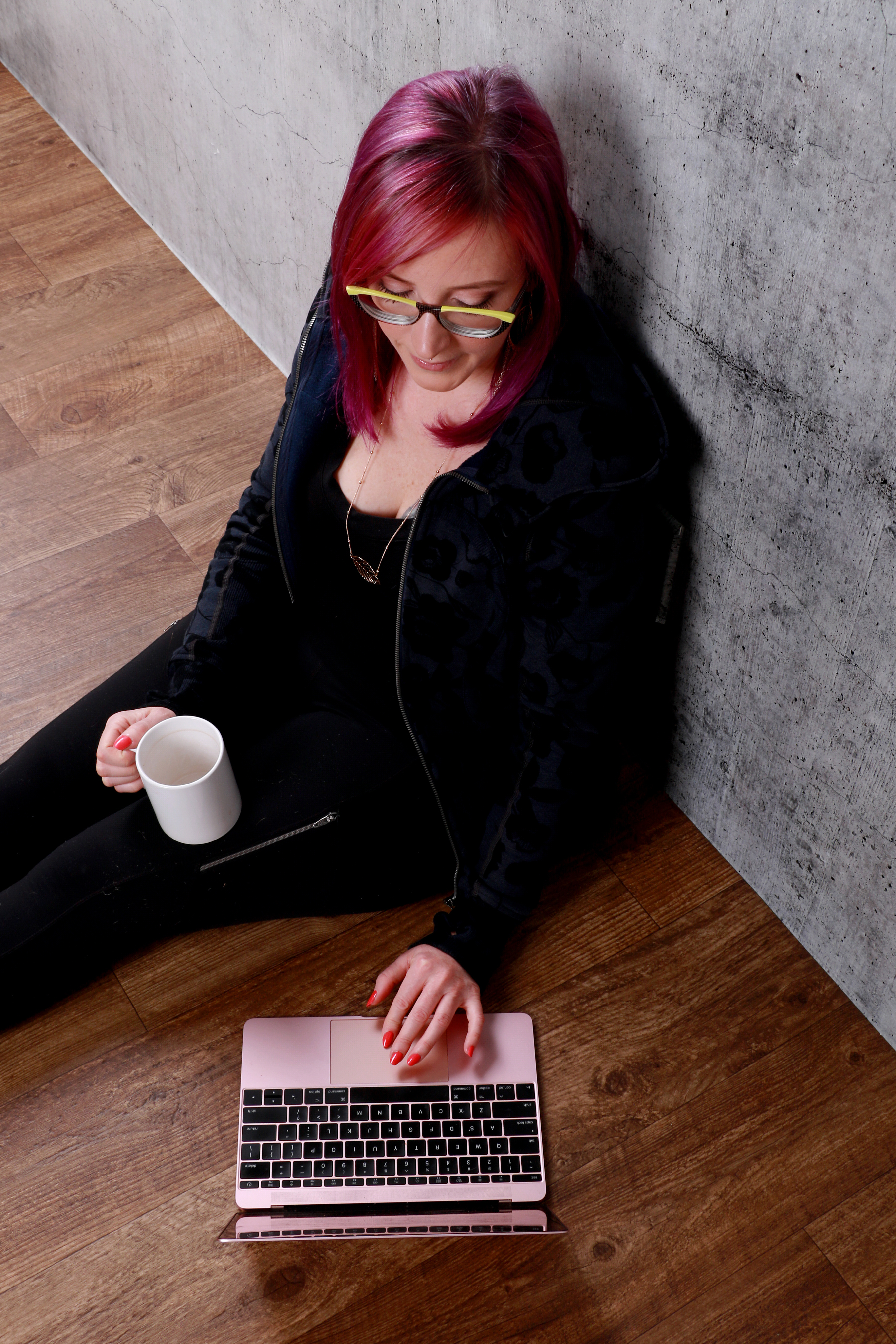 Hi, I'm Karine aka Vegan Cupid.
I'm Karine Charbonneau aka Vegan Cupid, CEO of Find Veg Love. I've been vegan for 15 years. I am a relationship builder and people connector. And I'm super passionate about bringing veg singles together.
Based in Ottawa, Ontario, I previously spent 8 years hosting Veg Speed Dating events for vegans and vegetarians all over North America. I've hosted over 100 cities and connected 5000+ people! I was also an event producer with over a decade of experience planning vegan weddings, the famous San Francisco Vegan Iron Chef competitions, Berkeley Vegan Earth Day, and much more.
Now I'm the one and only Vegan Cupid--helping veg singles across the USA and Canada find their animal-loving soulmate.